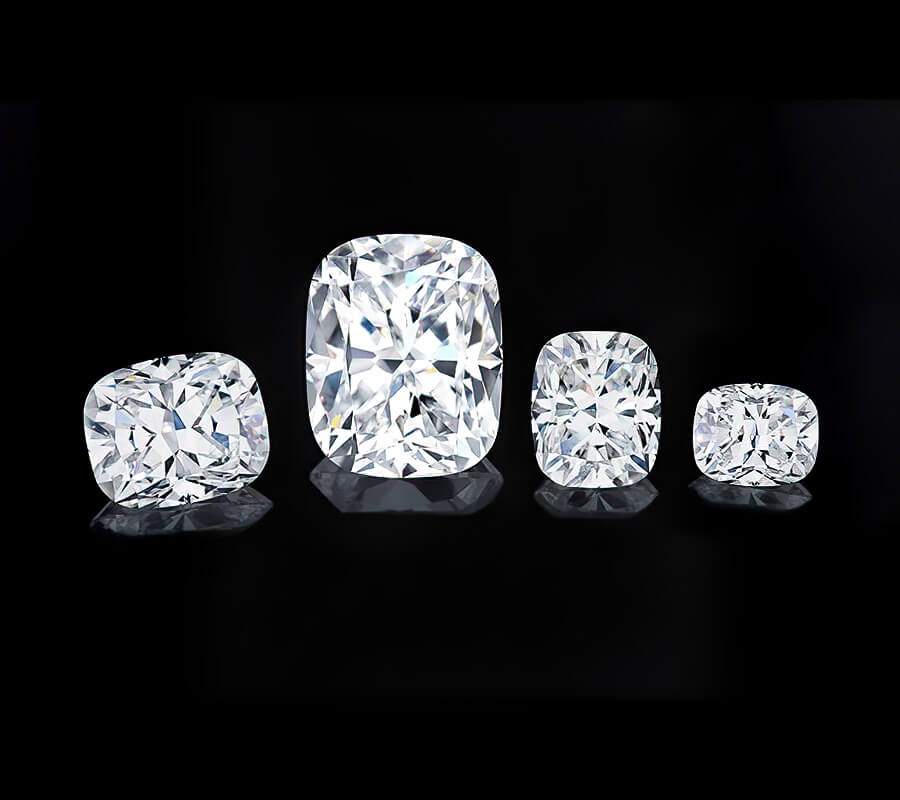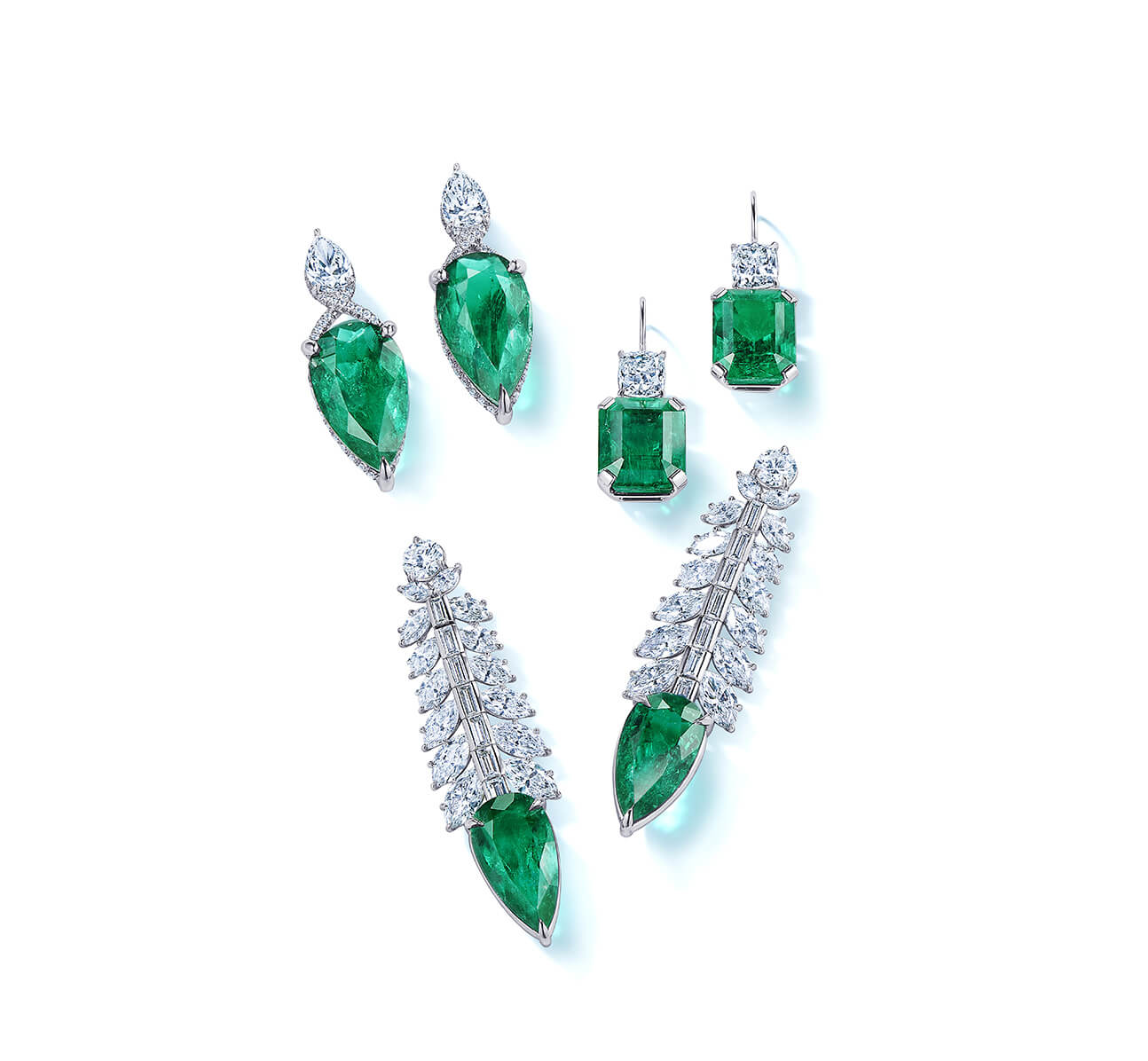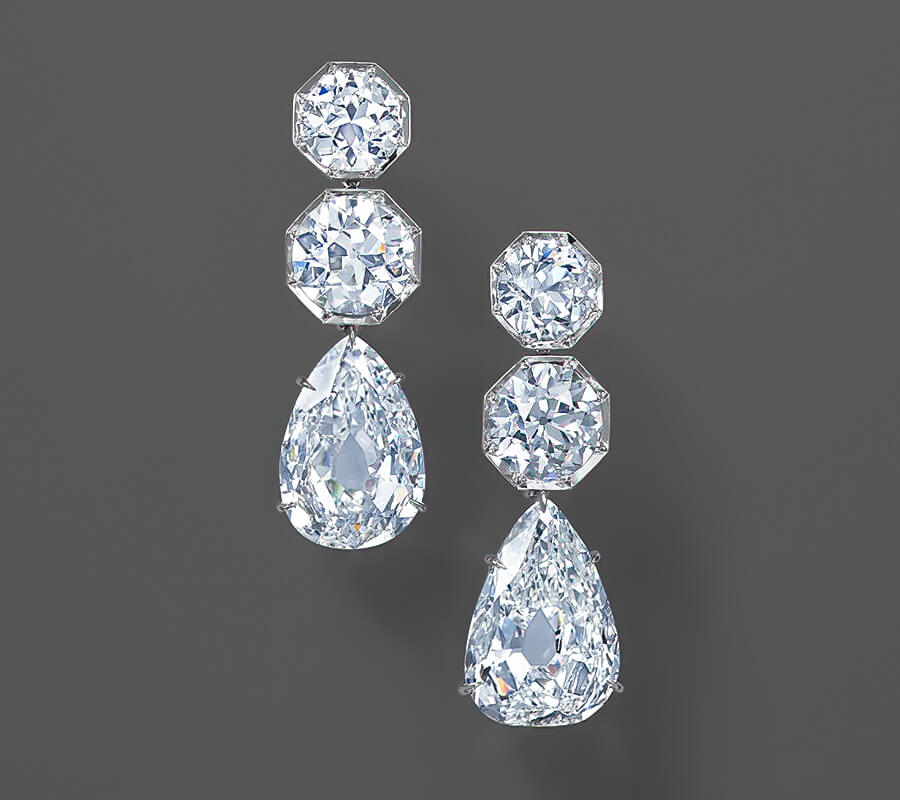 The Premiere Finance List for Buyers
Don't miss great buying opportunities because of a temporary lack of capital. We offer financing for jewelry at all the major auction houses. Join the FlexLIST for access to an index of upcoming lots.
Get in Touch…
…to assess the value of your assets and secure a collateral-based loan now.