Unlock the Value of Your Gems and Jewelry
FlexFIN offers fair, fast, and flexible collateralized financing backed by 115 years of trust and expertise.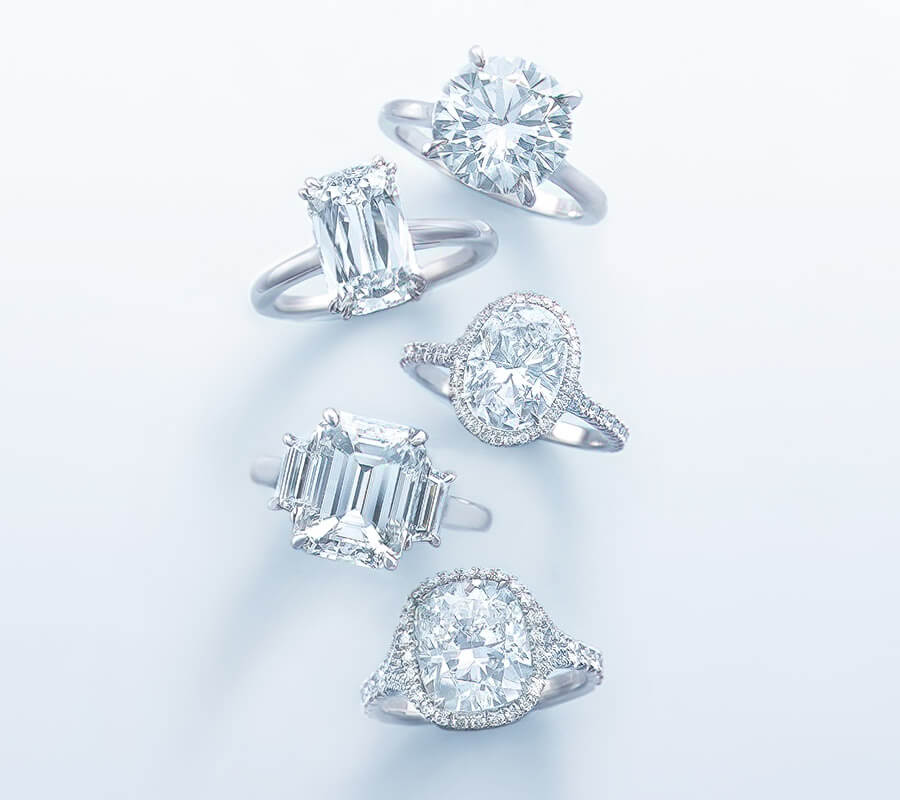 Competitive Rates
We are experts at valuing your collateral and have a reputation for offering the industry's best prices.
We'll Help You Sell
Let your inventory work for you. Our deep connections in the market will expose it to a broad audience.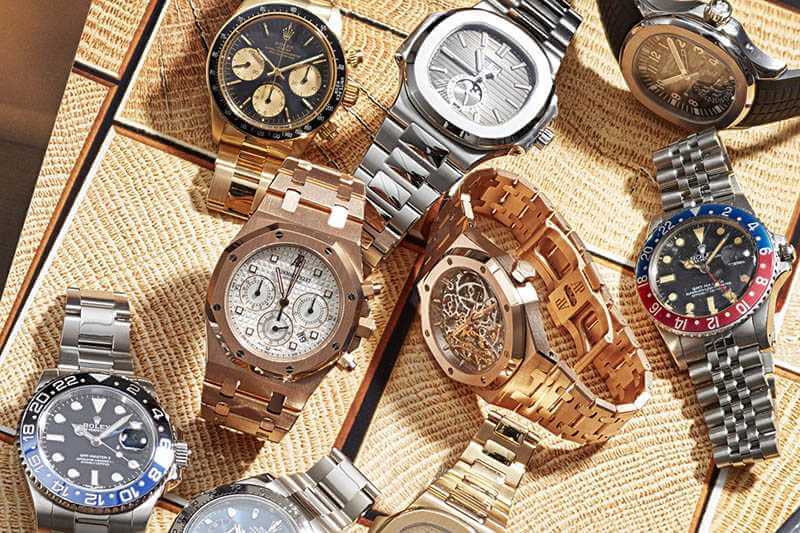 Step 1: We appraise your item(s)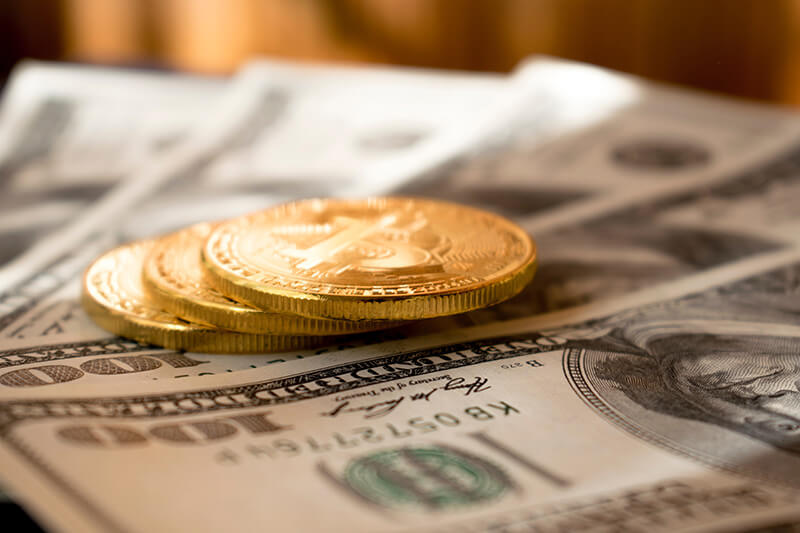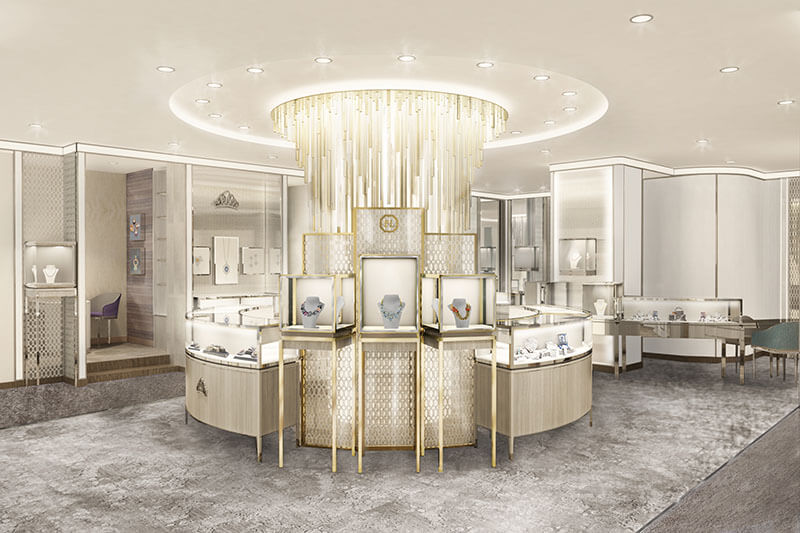 Step 3: You may repay your loan or opt for us to sell your item(s) profitably
The Benefits of Working with FlexFIN

Reliable & Reputable
Fair, fast financing bolstered by more than a century of Kwiat trust and expertise

Extend Your Loan
Flexible access to short-term capital with repayment and extension options

Consign at Retail
The opportunity to consign high-value assets at Kwiat and Fred Leighton retail stores

Competitive & Discreet
Collateralized financing with the utmost privacy and value in the U.S.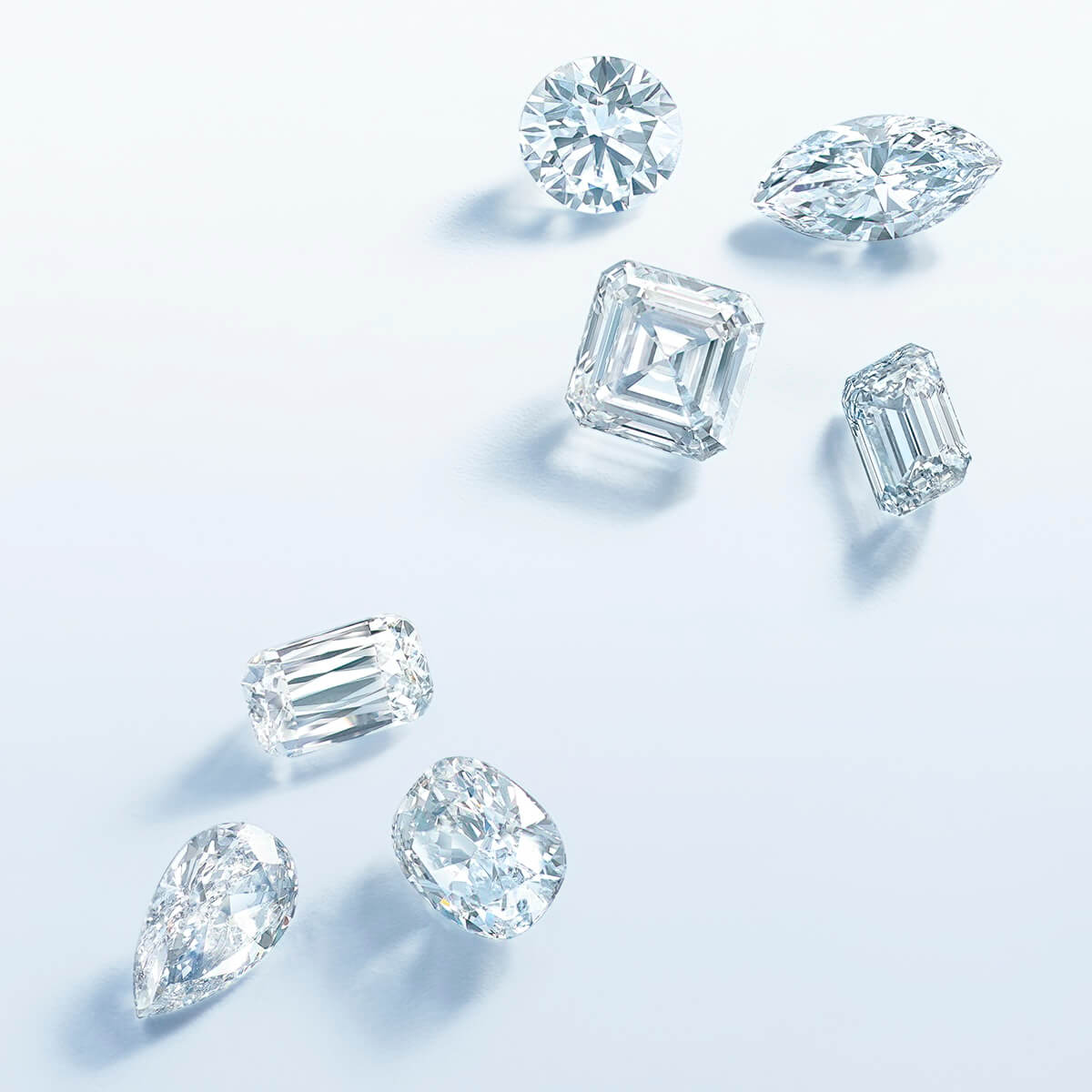 Alternative Financing
FlexFIN is a partnership between Kwiat, a renowned family-owned jeweler, and PhenixFIN Corporation, a business development firm. We offer collateral-based loans that address the void left by the departure of traditional bank financing in the gem and jewelry trades.
115 Years of Jewelry Knowledge
Founded in 1907, Kwiat is a trusted fourth-generation family-owned jewelry business. As a leader with deep connections in the industry, Kwiat understands the intrinsic value of your assets. And, as the owner of Fred Leighton, Kwiat is also influential in the antique jewelry market.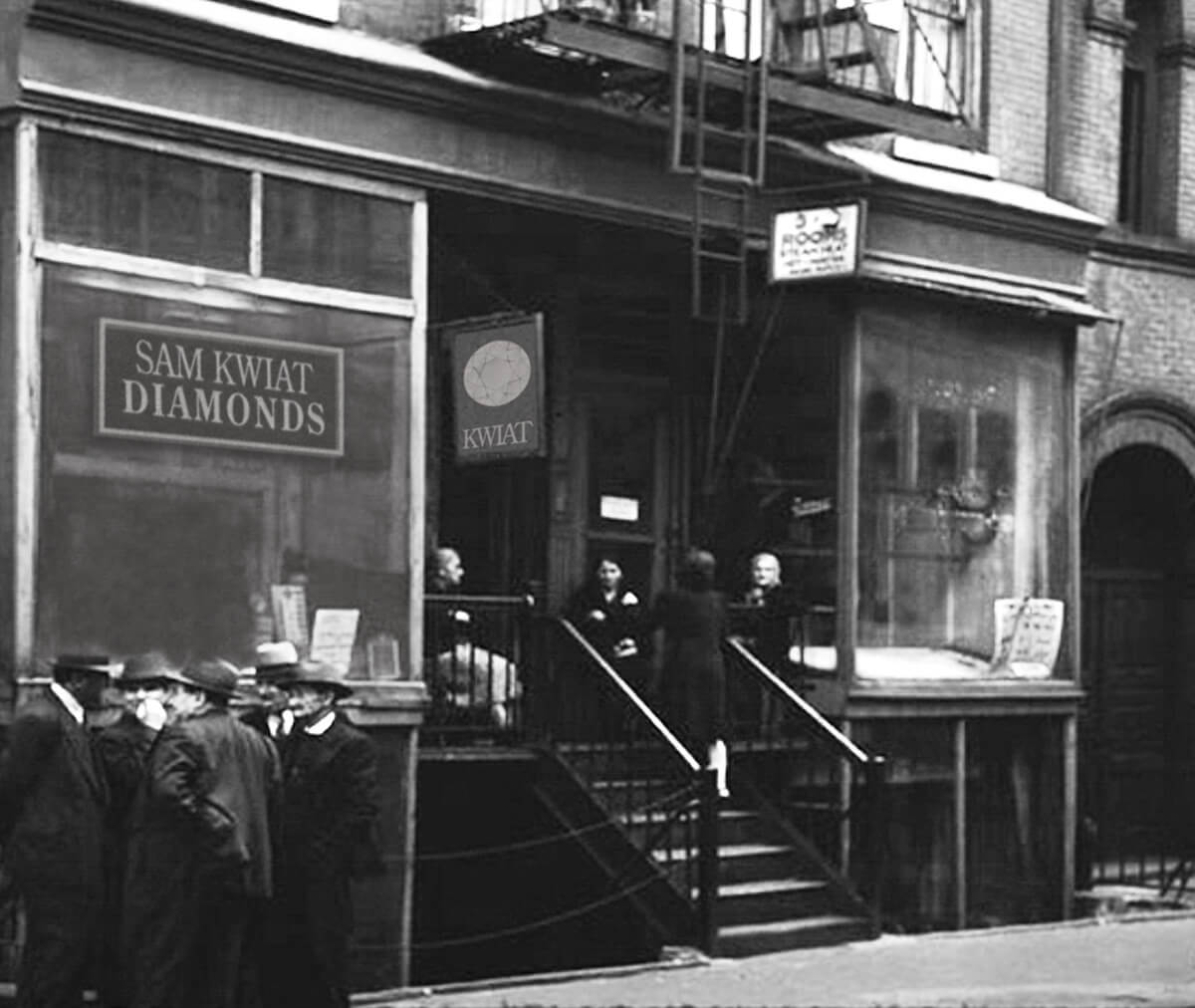 Kwiat Opens FlexFIN in India
Kwiat, the renowned diamond jeweler, is announcing the expansion of its FlexFIN program in India. FlexFIN provides collateralized financing to the gems and jewelry trade.
Subscribe to the FlexLIST
We specialize in helping buyers finance their purchases at all the major auction houses.
Get in Touch…
…to assess the value of your assets and secure a collateral-based loan now.